MidnightWatcher's Blogspot
Why destroy the Christian heritage of America with bombs and bullets when you can easily do it one brick at a time? …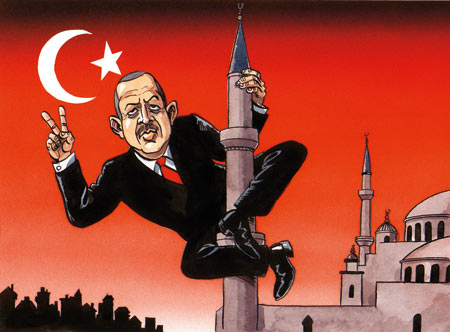 By CHELSEA SCHILLING, WND – "Turkey's Islamist government is constructing a massive $100 million, 15-acre mosque in Lanham, Md., that is expected to 'become the largest and most striking example of Islamic architecture in the Western hemisphere' by October 2014.
In May, Turkey Prime Minister Tayyip Erdogan placed a ceremonial stone at the construction site. Now the five-building project known as the Turkish American Culture and Civilization Center is well underway in the town just outside Washington, D.C., with a population of about 10,000.
As the Clarion Project explains, mosques have been springing up all over the U.S. in recent years. As many as 80 percent of the mosques in America have been built in the last 12 years – since the 2001 terror attacks.
'A large…
View original post 492 more words