Looking for the Blessed Hope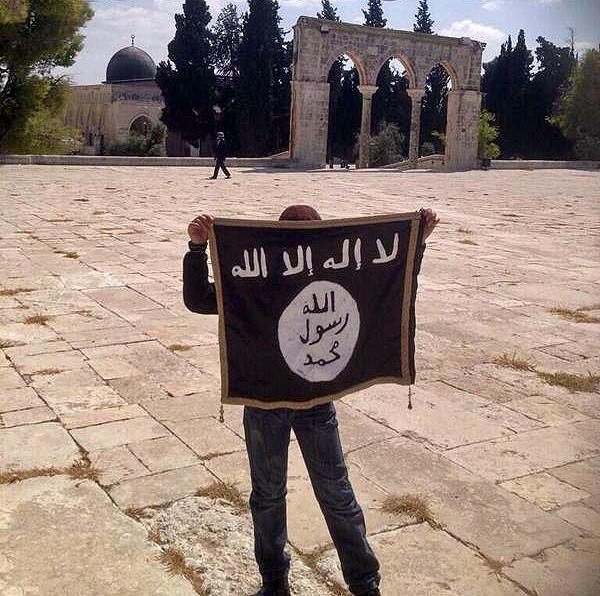 According to Israeli media, thousands of ISIS supporters rallied on Temple Mount during a Muslim prayer session on a recent Friday, indicating it is "only a matter of time" before they reach Palestine to join the fight against "barbaric Jews".
Meanwhile, Israeli intelligence has reported that at least 10 Israeli Arabs have joined the Islamic State (ISIS), raising concerns that they could return to carry out attacks inside Israel.
While ISIS continues its rampage of brutal carnage in Syria and Iraq, recruitment of militant radicals to join its forces is happening all over the world.  ISIS boldly murders American journalists publically, while massacring thousands of Christians (and other who oppose radical Islam) every day.  Yet, the US administration still has no strategy.  While the world observes another gigantic "disconnect" in US foreign policy, the US continues to accelerate down the slippery slope of world respect and power.
Why is that…
View original post 366 more words