MidnightWatcher's Blogspot
The attackers were wielding axes and machetes, perfect for carrying out Mohammed's command …
Qur'an Sura 47:4a, "Therefore, when ye meet the Unbelievers in battle, smite at their necks …"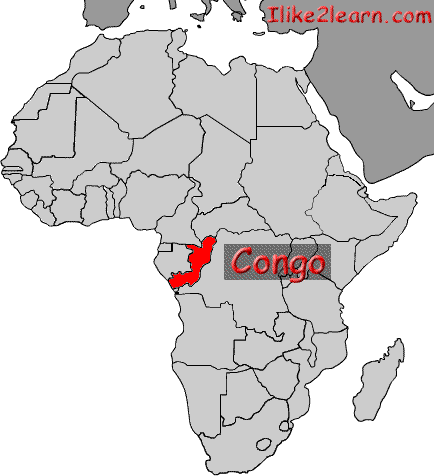 By Aaron Ross, Reuters – "Suspected Ugandan ADF-NALU rebels have killed between 50 and 80 people in attacks near the eastern Congolese town of Beni, slitting the throats of many of their victims, local sources and witnesses said on Friday.
In a statement, Civil Society of North Kivu, the province where Beni is situated, said the killings had occurred on Thursday evening about 10 km (6 miles) east of Beni airport, where U.N. peacekeepers, known as MONUSCO, are based.
'We already saw 70 bodies. The authorities are searching for other bodies,' said a priest who saw the massacre site.
The attackers were dressed in Congolese army fatigues and pretended to be soldiers before the killings and they slit many…
View original post 209 more words