Jasper and Sardine
After yesterday's M3.0 quake, several tremors hit inside the New Madrid Fault today. The New Madrid Seismic Zone is constantly shaking since about 1 month, now.
Meanwhile Missouri and other Central States in the U.S.A. prepare for the Great Central U.S. ShakeOut Earthquake Drill that will take place on October 17, 2019.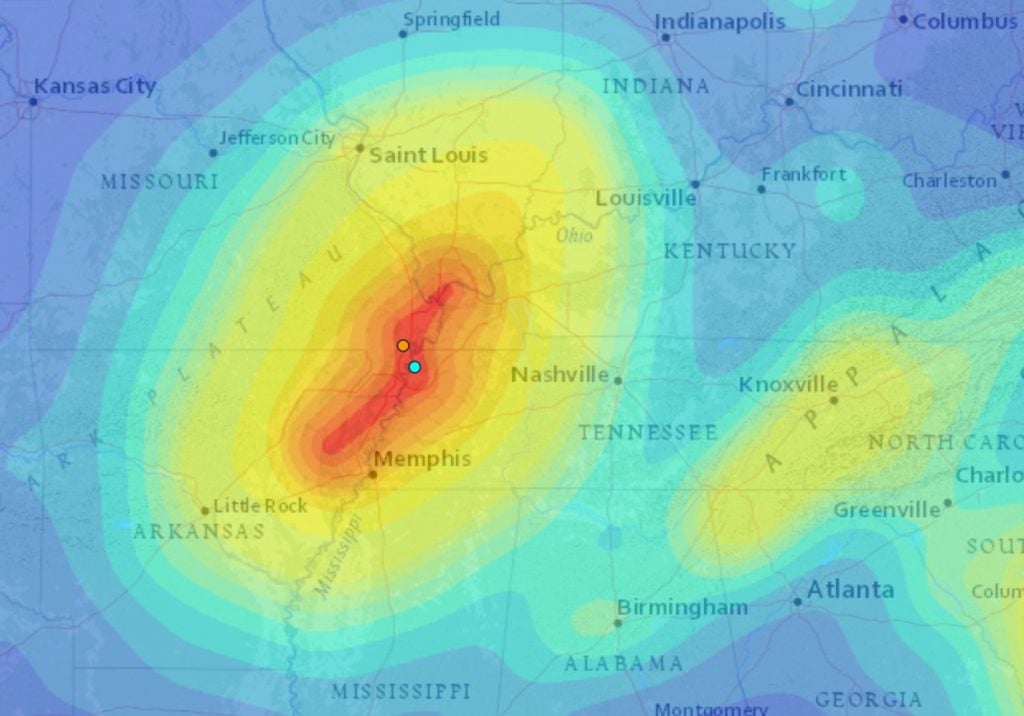 The New Madrid Seismic Zone is continuously shaking since about one month now, when a M3.7 earthquake rumbled parts of southern Missouri and northern Arkansas on September 12, 2019. This strong quake for the region was followed by a series of small quakes near Lilbourn, Missouri.
Lately, a small M3.0 earthquake rattled southeastern Missouri on October 12. And today 3 more small earthquakes hit near Portageville, Lilbourn and Ridgely, right in the red zone of the New Madrid Fault.
The magnitude 3.0 earthquake…
View original post 549 more words